I'm a little behind in posting to my blog. Here are three families that I photographed a couple of weeks ago!

These cousins were so cute and sweet!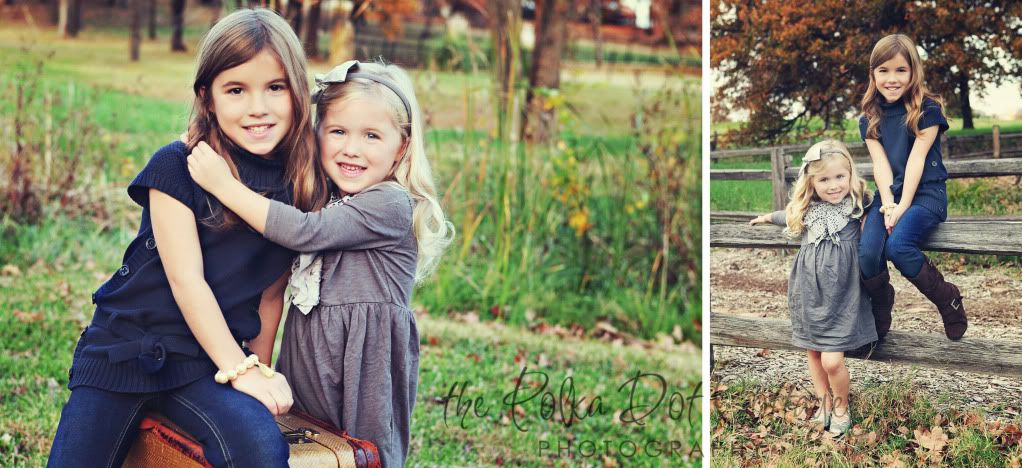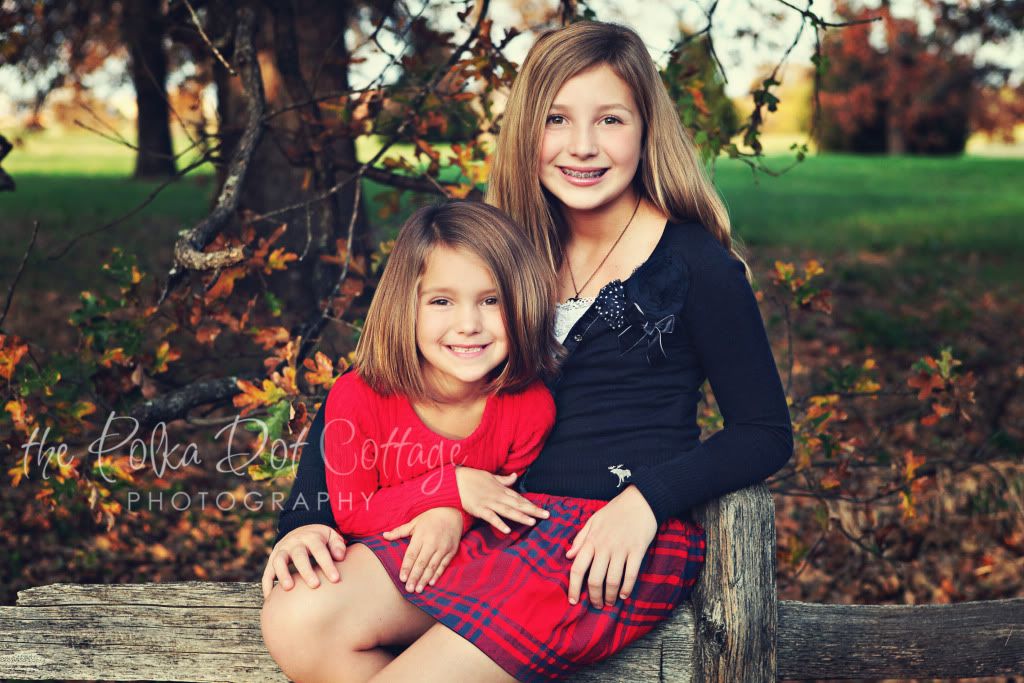 This Grandma won my free session that I offered once I reached 200 fans on Facebook! She wanted some photos of herself with her grandchildren...how sweet!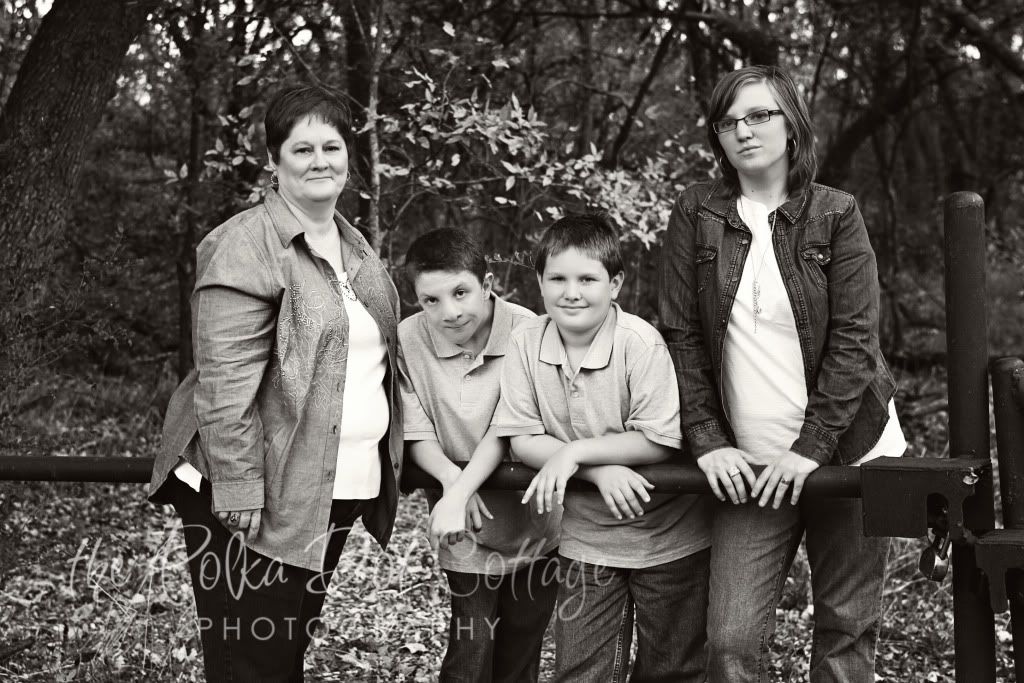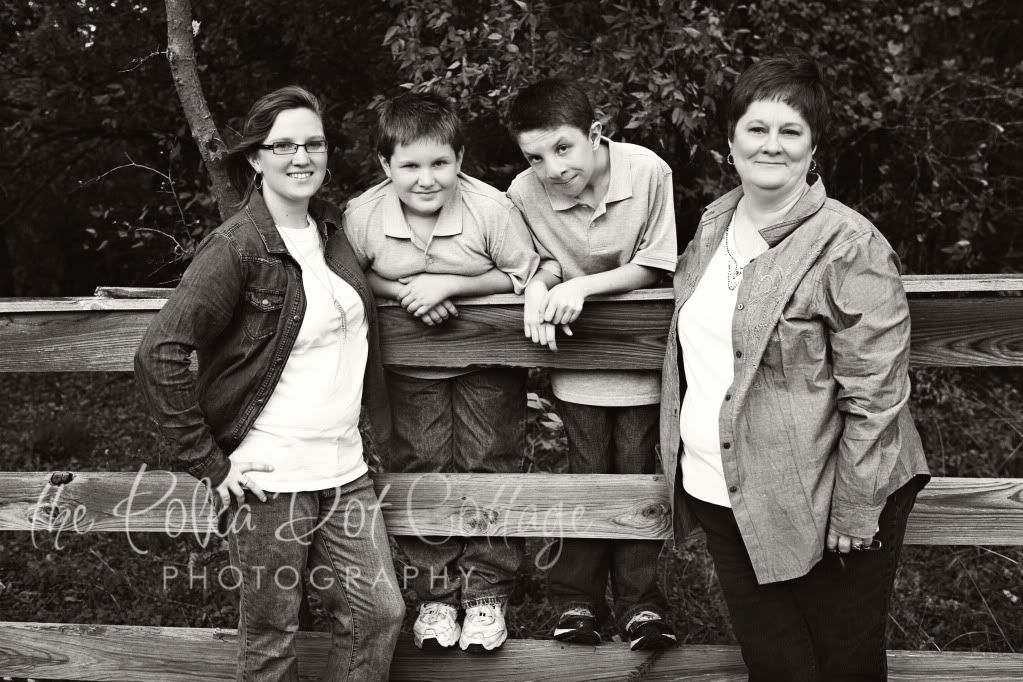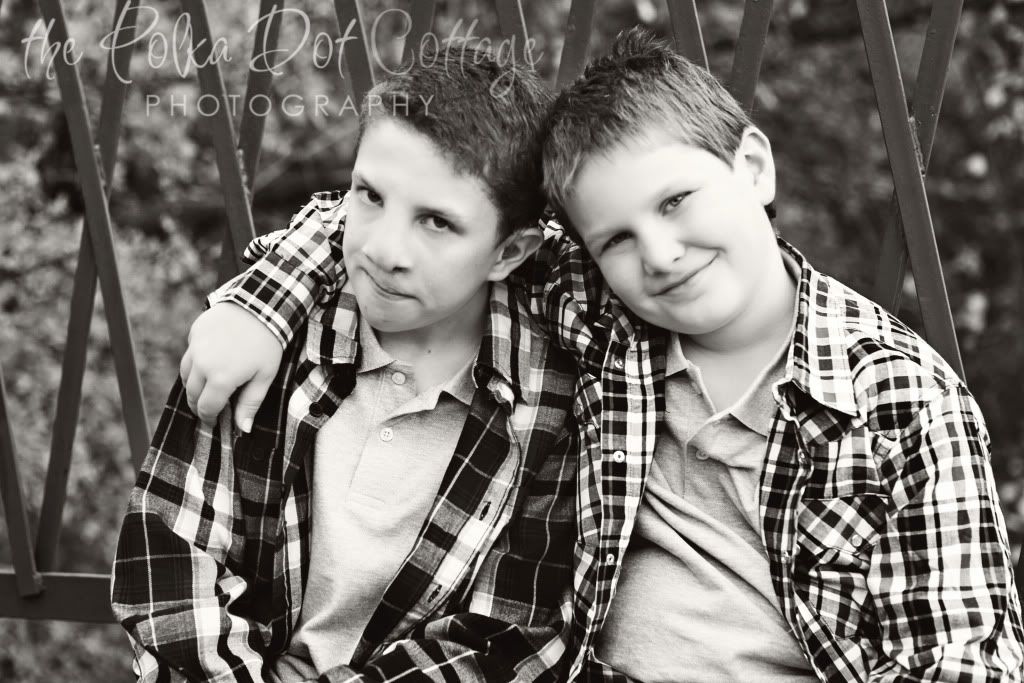 And one with Miss Priss...
What a trooper Mr. C was! It was extremely cold the night we met up for these photos! He held up like a champ!!
His Daddy was making funny faces behind me for this cute smile!!
What a cute face he made eating his Smartie!!!