Here are a few photos from my back-to-school mini sessions this past weekend. How lucky am I to have the opportunity to photograph such cute kiddos???

I had one sweet girl who woke up sick the morning her session was scheduled. So, we've rescheduled for October 24th. I have time for a few more that evening. E-mail me at pdcphoto@verizon.net if you are interested in a slot!

This little beauty is a friend of my daughter. She is as sweet as she is beautiful!!

My girls came along with me for these sessions. It was my daughter's idea for Miss M to lay under her brother on the desk. I thought it was such a cute idea!!
When I decided to do these vintage inspired back-to-school minis, I asked my dad if I could borrow his old trucks. He has some metal trucks from when he was a little boy. You can see one of them in the bottom right corner. I think they looked so cute in these photos!!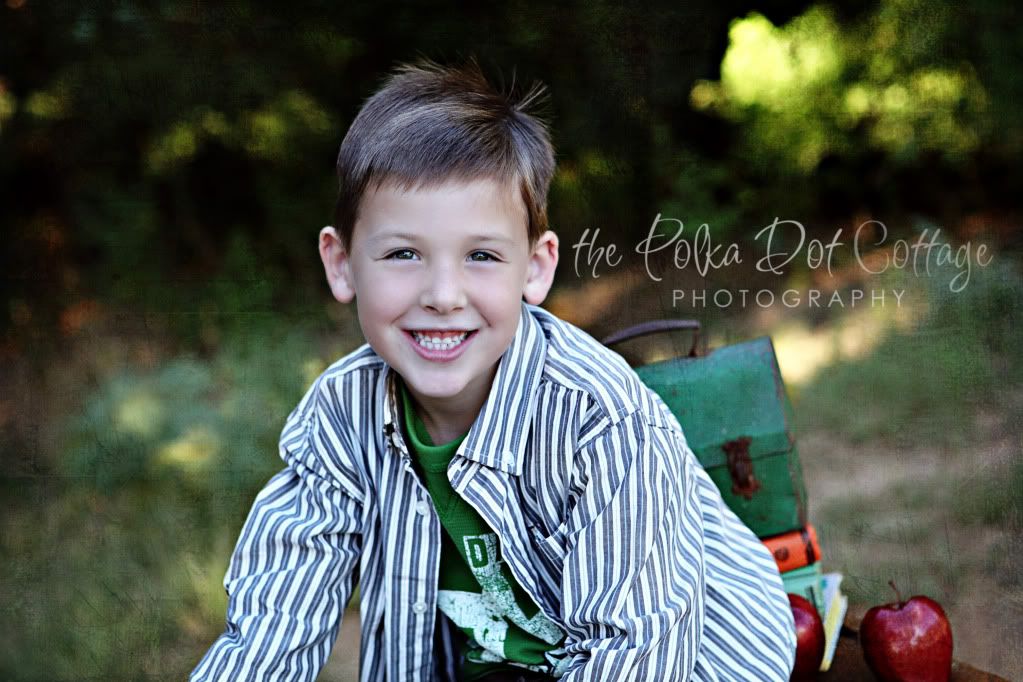 When my dad brought me the old trucks, he brought me this old chair from when he was a kiddo. I think it will be my new favorite prop for little ones!!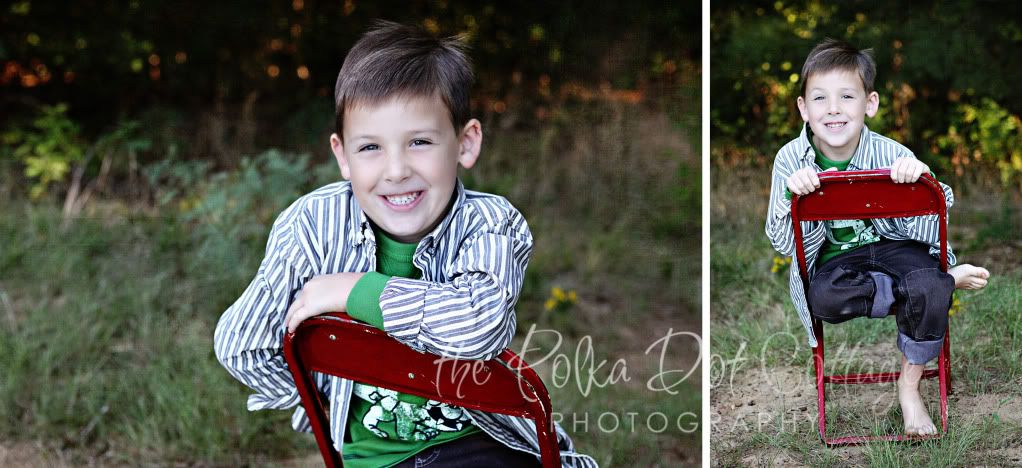 Little Miss C was a natural! She was so easy to photograph. What a beautiful smile she has!!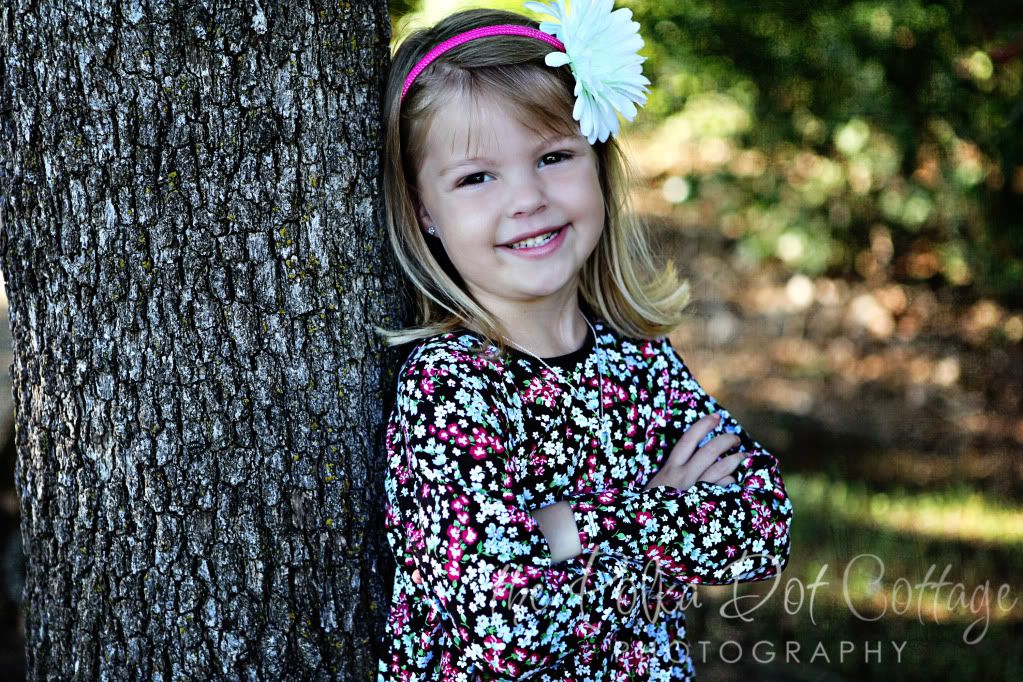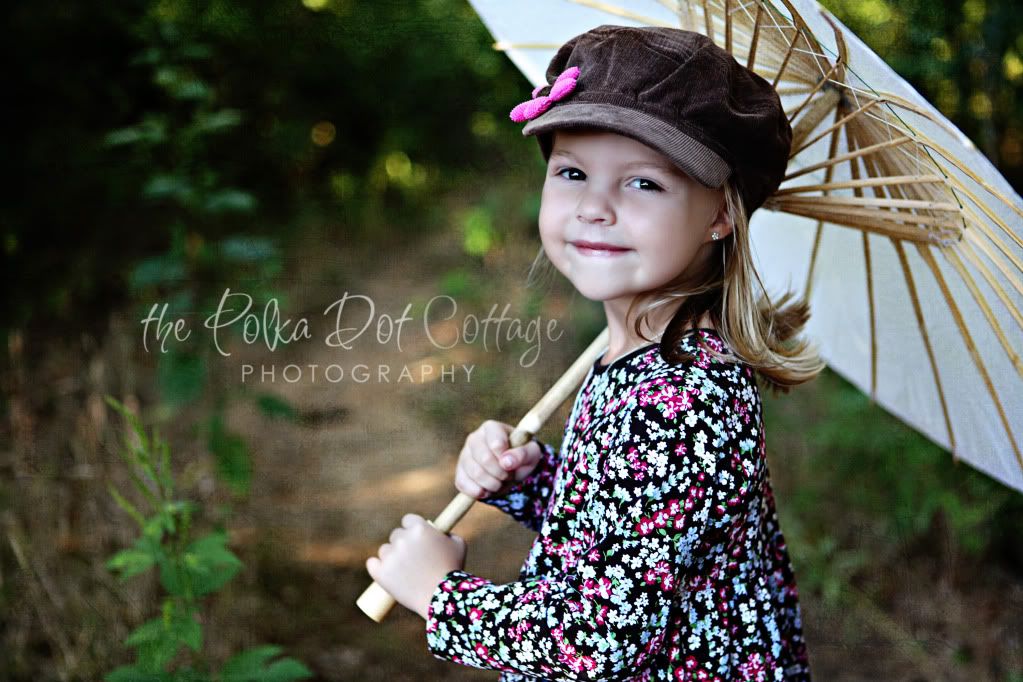 Mr. C was s little too cool for the vintage desk! But we got some great shots of him in the woods at my neighborhood park!

What a handsome fellow this little guy is! Watch out girls!!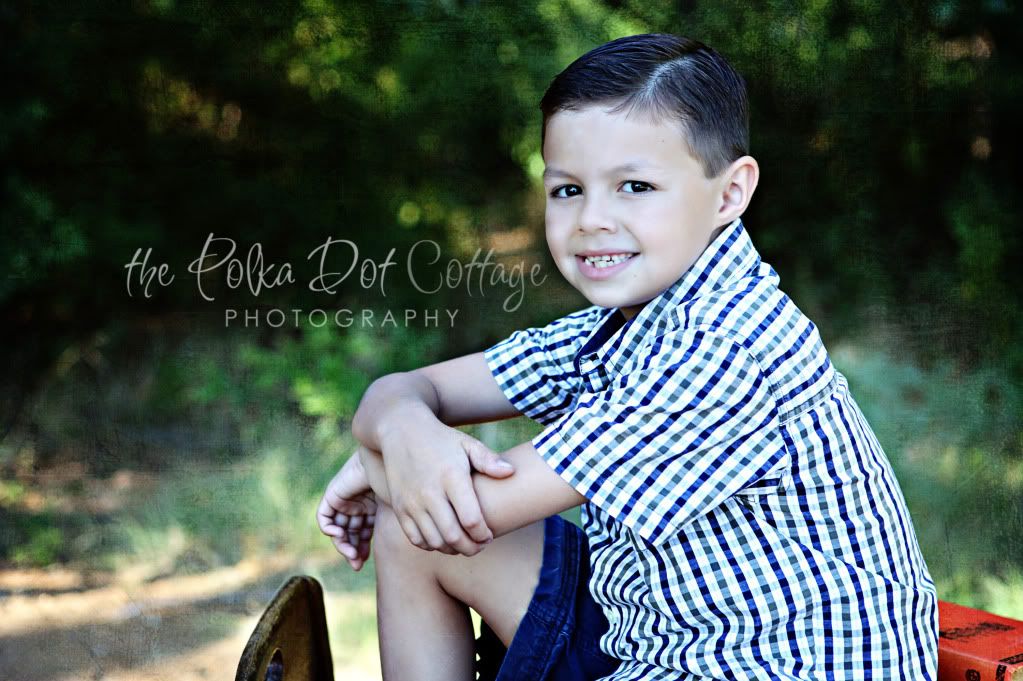 Contact me if you are interested in one of my slots on the 24th for more back-to-school photos!!