These were probably the easiest subjects that I've ever had! They are so photogenic and knew exactly how to pose. They needed no direction from me. Well...you'll see for yourselves below...

Can you believe she's only 14?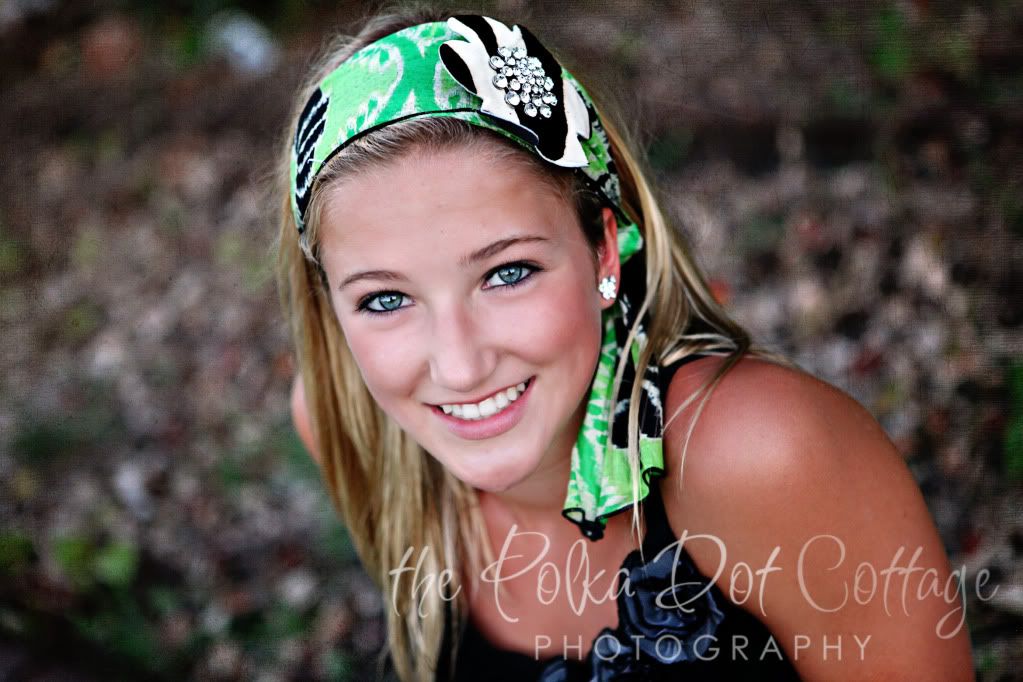 Little Sis was such a natural poser!!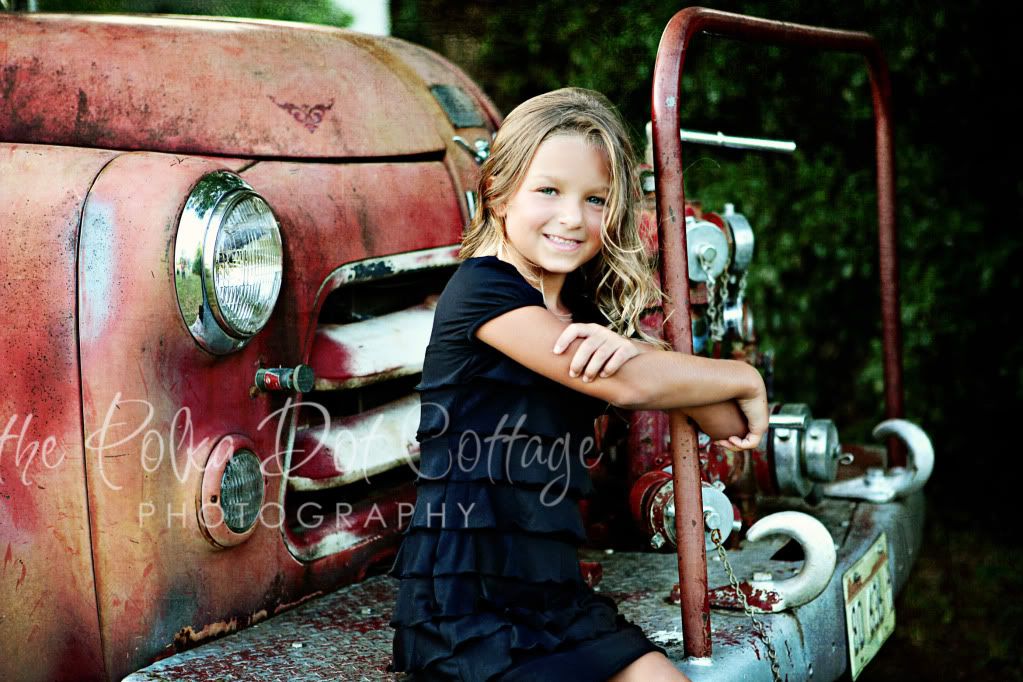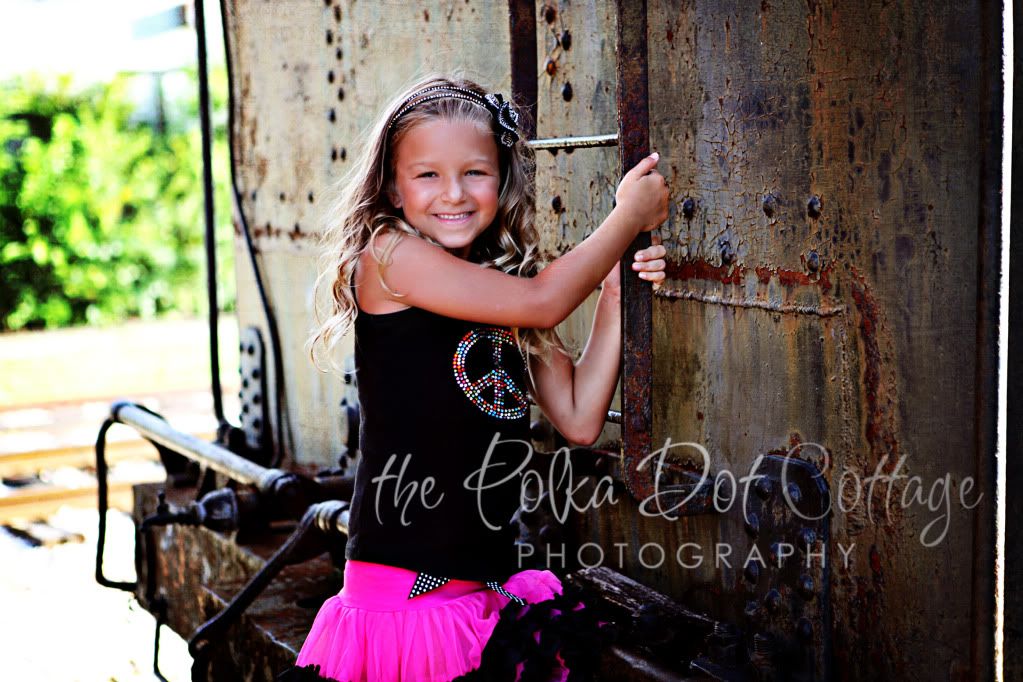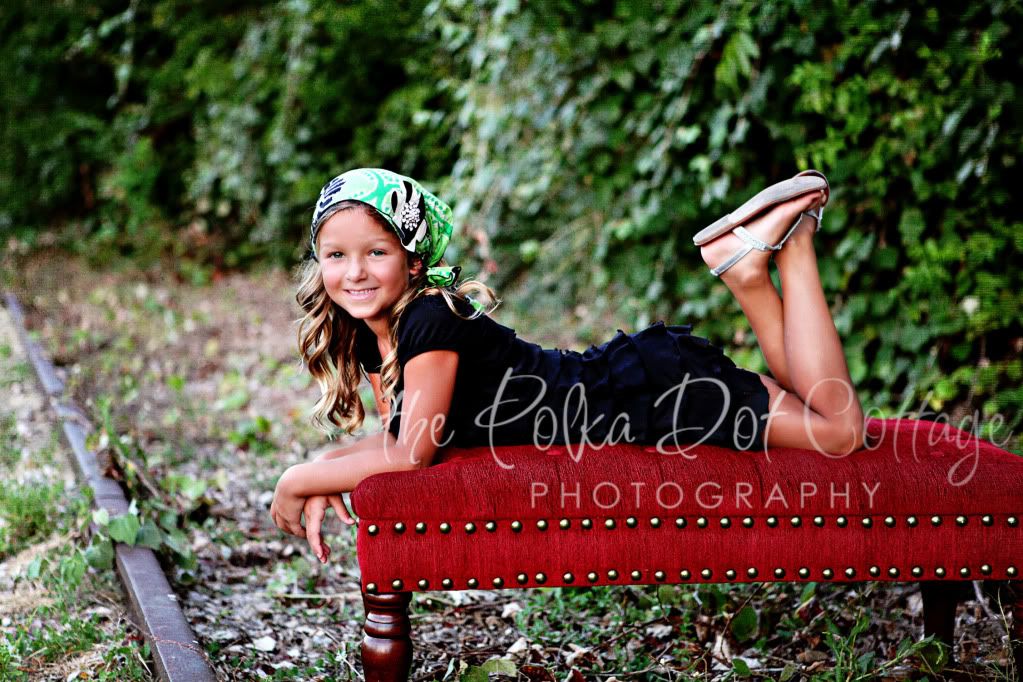 Here's a couple with their cousin who was in town visiting. I LOVE these!!